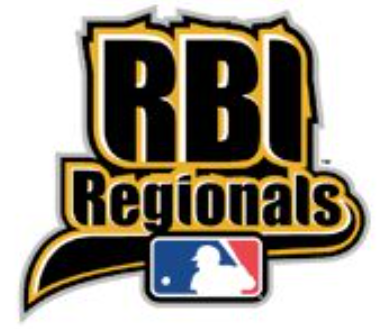 2019 RBI Regional Tournament 
Pittsburgh Pirates RBI will be heading south to participate in the Mid Atlantic Regional RBI Tournament for 2019.  There is no cost for participants and coaches (i.e. travel, hotel, food & event-related costs are funded by the Pirates Charities).
Hosted by: Long Ball RBI in Durham, NC
Dates:  Wednesday, July 17th - Sunday, July 21st

Agenda - subject to change
Wednesday, July 17th:  Travel day to Durham, NC
Thursday, July 18th (morning & early afternoon):  USA Baseball & college tour (North Carolina Central University, North Carolina A&T)
Thursday, July 18th (afternoon & early evening):  Showcase workouts/clinic run by North Carolina Central & Duke University coaches
Friday, July 19th - Saturday, July 20th:  Tournament pool play games
Sunday, July 21st:  Championship games & travel back to Pittsburgh

Teams
Limit of 15 players per team will be chosen via a tryout process. 
All participants within the Pittsburgh RBI Citisports League for the 2019 season, and meet the age requirements, will be eligible to tryout for the Pittsburgh RBI Regional teams.
BASEBALL (age cutoff is April 30th)
Junior Team (13 yrs - 15 yrs)
Senior Team (16 yrs - 18 yrs)
SOFTBALL (age cutoff is January 1st)
18U Fast-pitch (14 yrs - 18 yrs)

Tryouts
Dates/times: TBD